Top Stories

How the new tax and clean energy bill could save you money

Democrats' new party-line tax and clean energy bill is a big deal for climate and energy savings. With nearly $370 billion for energy programs and tax incentives, it represents the largest climate investment in US history.

Opinion: Stunning vote changes the script on abortion

In "The Wizard of Oz," a tornado sends Dorothy and her Kansas home spinning into the "Merry Old Land of Oz." Last week it was what Politico called a "political earthquake" in Kansas that sent the national debate over abortion into a new phase with many unknowns.

Why Bernie Sanders is so upset about the Democrats' bill

Sen. Bernie Sanders (I-VT) made his perspective on the Democrats' large climate and health care bill clear on the Senate floor, criticizing the legislation for not addressing inflation in a way he sees as beneficial to American workers.

Recent Posts

WILL THE GOVERNMENT REFUND PPP AND EMERGENCE FUNDING?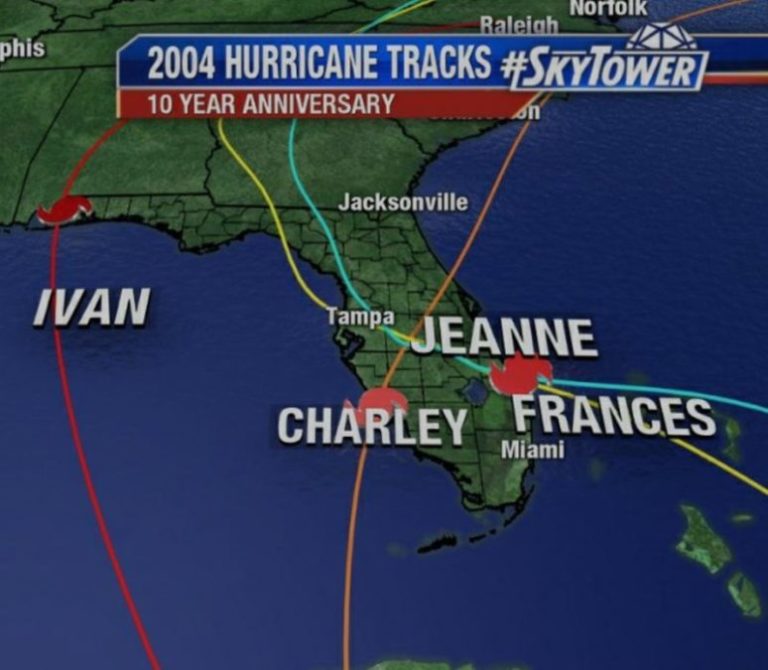 Growing up in Jensen Beach, FL, Hurricanes and Disasters have been a part of my life. When an area is declared a Disaster Zone, government…
Contact One Of Our Specialist Today!!!
As a small business owner, you need an accountant who can take you beyond the numbers so you can spend precious time on what really matters